Free, One-Hour Online Class

Register to See the Replay
Wednesday Sept 28th:
7 pm est / 6 pm cst / 4 pm pst
How to Ensure Success When Using Music in Caregiving
Harnessing the power of music in dementia care
During this Online Class
You Will Learn How To:
Connect and awaken memories by choosing the right music for each individual
Relieve boredom by encouraging and supporting active involvement
Promote health and decrease restlessness with simple music and movement activities
Ease activities of daily living by using familiar songs in simple and practical ways
there are no 'right' ways to grieve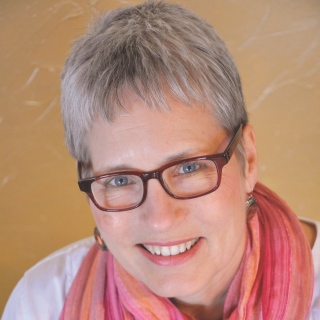 SingingHeartToHeart.com
"Thanks so much for this week's webinar. It was so informative and I loved the informal style – so refreshing. Thanks for all that you do to bring the webinars to us."
"Great information. Thank you for explaining it in "real talk". Looking forward to much more."
"Thank you for this webinar. I would love to be notified of others you have. I find you delightfully sane and reasonable."
"EXTREMELY helpful for me."
This has been very helpful. I hope it is recorded. I would like other people to listen to it!
"Thank you for this informative and personal webinar. Always appreciate the sharing!"
See the replay when you Register now by clicking the button below, and also receive Mary Sue's free Singing Through the Decades Song List Guide
Free, One-Hour Online Class

Register to See the Replay
Wednesday Sept 28th:
7 pm est / 6 pm cst / 4 pm pst